Telecommuting has its pluses, but it can quickly get boring when you're at home. Now is the time to play your cards and reap the benefits of working fully online, in the Caribbean. If you haven't tried it yet, know that earning a living while travelling is the dream!
Out of the 1001 destinations offered to digital nomads, how do you know where to start? The paradise island of Saint Lucia in the Caribbean offers a brand new option to live (and work) there for up to a year!
Imagine a full year of sipping coconut milk on the beach, snorkelling on your lunch break and exploring the island in your free time! Isn't it tempting? The new visa program called Live It was originally six weeks in duration, but it has just been extended to 12 months.
How much does it cost to stay in Saint Lucia?
Only $75 for the multiple entry visa. The new program options better meet the needs of remote workers, families and travellers.
Saint Lucia offers you a comfortable stay and, above all, reliable and free wifi connection throughout the island (in hotels, villas and public places). You can get there easily too! Airlines offer several direct flights from Canada, the United States and the United Kingdom. A flight straight from Toronto to Saint Lucia, yes, please!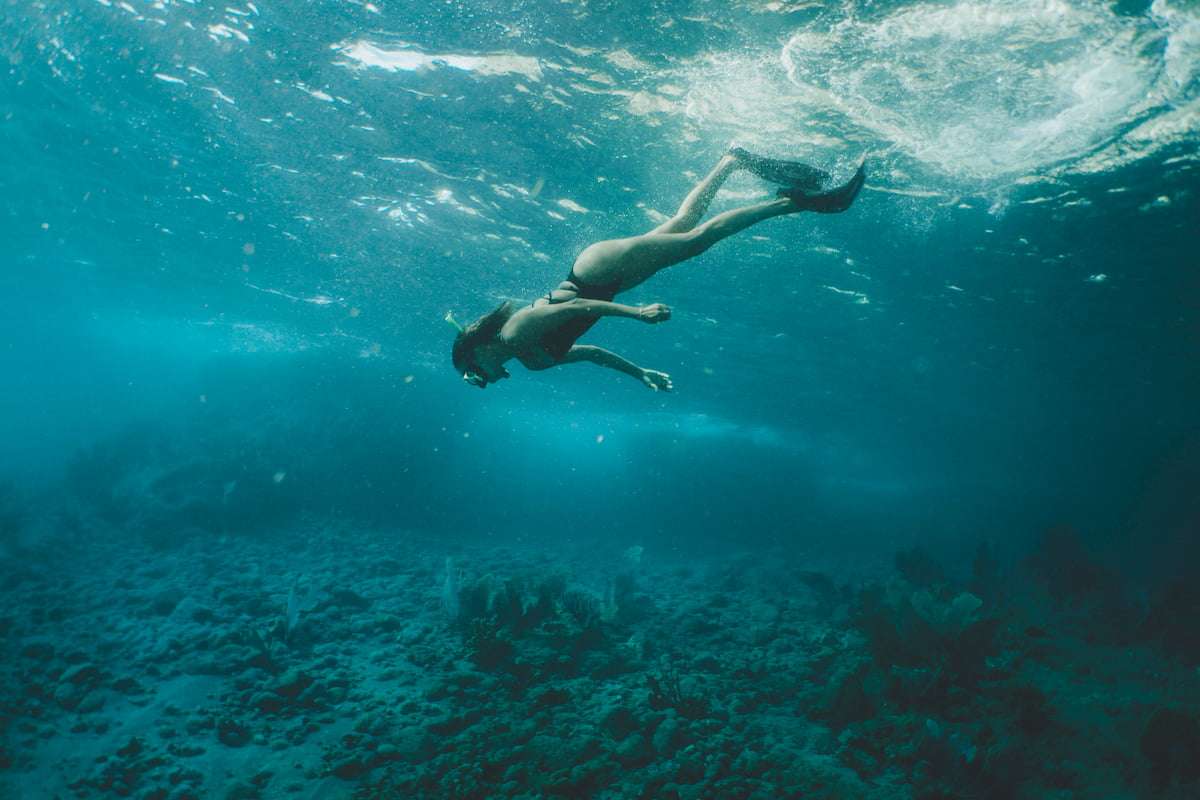 Travellers can choose between two options for an authentic island experience. The first option is a tailor-made adventure organized by the expert creators of Live It Island. They will craft a perfect itinerary based on your interests and needs.
You can also choose the second option: a more independent trip. You can apply directly to the Immigration Department for a one-year multiple-entry visa by completing an application form at least 2 weeks before your trip (then submit it to visaoffice@police.govt.lc.). You'll receive notification within 5 days if your request has been accepted. Finally, you can pay the $75 fee at the airport when you arrive in Saint Lucia. Remember to print out your approval letter and keep it with you for customs clearance.
One year gives you time to immerse yourself in the local culture and create lots of memories. If you want to go to work in the Caribbean with the new visa, just go! It's so easy and affordable.
Have you packed your suitcase for the Caribbean? We did!
This article was originally published in French and adapted in English by Britney Claveau.