Planning your next vacation will be a breeze! The spontaneous traveller in you will be delighted to learn that there is now a different way to discover unique spots all over Canada. You can ditch the traditional camping in Quebec reservations and try something new!
Presented by
Hipcamp is nicknamed the "Airbnb of unique outdoor stays"!
If you've been having trouble finding a dream place available for camping in Quebec, this app is for you! You no longer need to make reservations in November to book for August!
Use the code NOMAD10 for $10 off your first booking!
You can find last-minute stays in nature and unique places that weren't on your radar before. Do you dream of renting an Instagrammable yurt? A pretty cottage on the water's edge? Or how about a cute campground? No matter what type of trip you like, get ready for a ton of new options!
What is Hipcamp?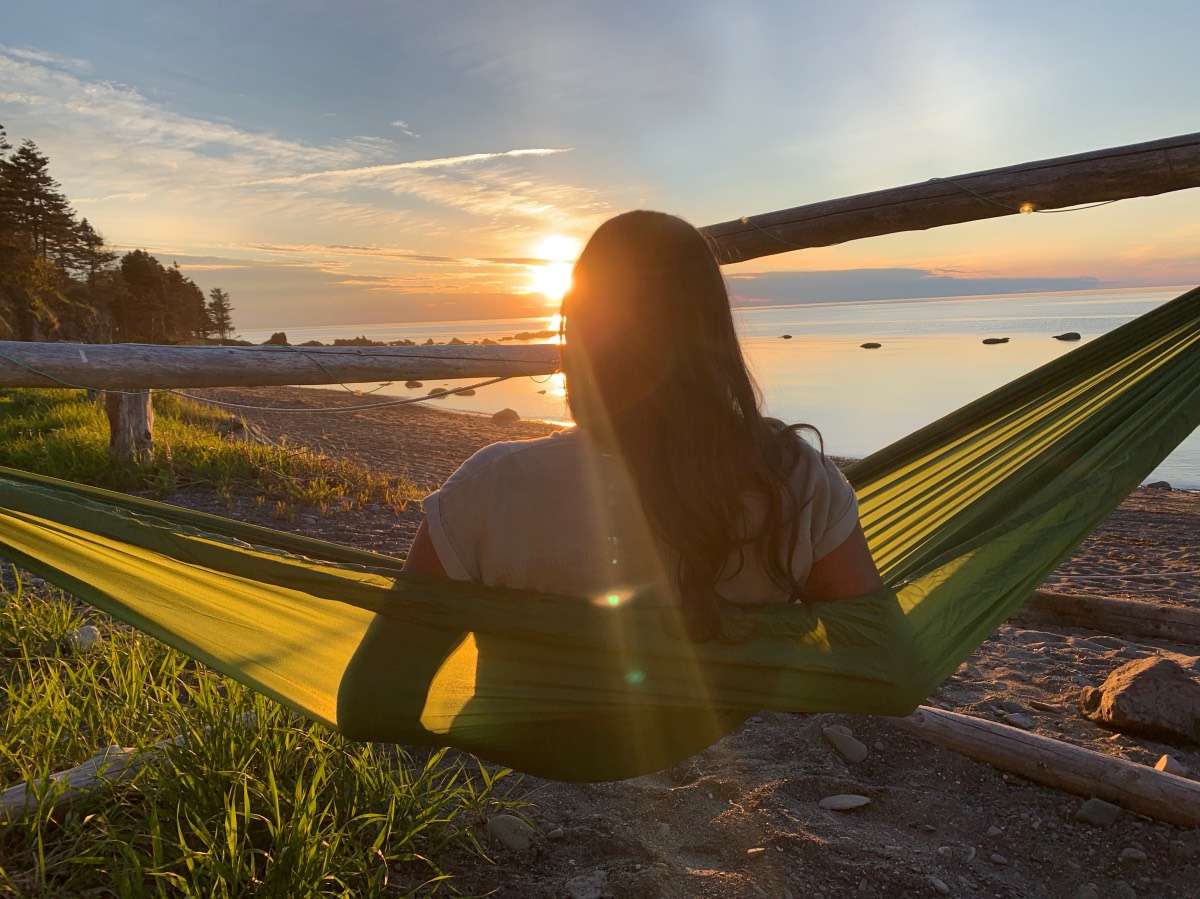 Hipcamp allows you to book camping pitches directly from private land owners for tent camping, glamping or RV camping as well as unique accommodations like chalets, yurts and treehouses. You name it; they have it!
You can read comments and see photos from people who have stayed there in the past, and you too can leave feedback after your stay.
Several owners offer enhancements to your experience. For example, in addition to your accommodations, you can do cool things like book a kayak, buy a cord of wood to make a fire or do even more extravagant stuff like order a birthday cake!
In Quebec
Hipcamp is now available across Canada and includes camping in Quebec. Hurray for a new option other than the SEPAQ parks!
See all 94 locations in Quebec here
Here are 10 of the 94 places for camping in Quebec that you can book right now: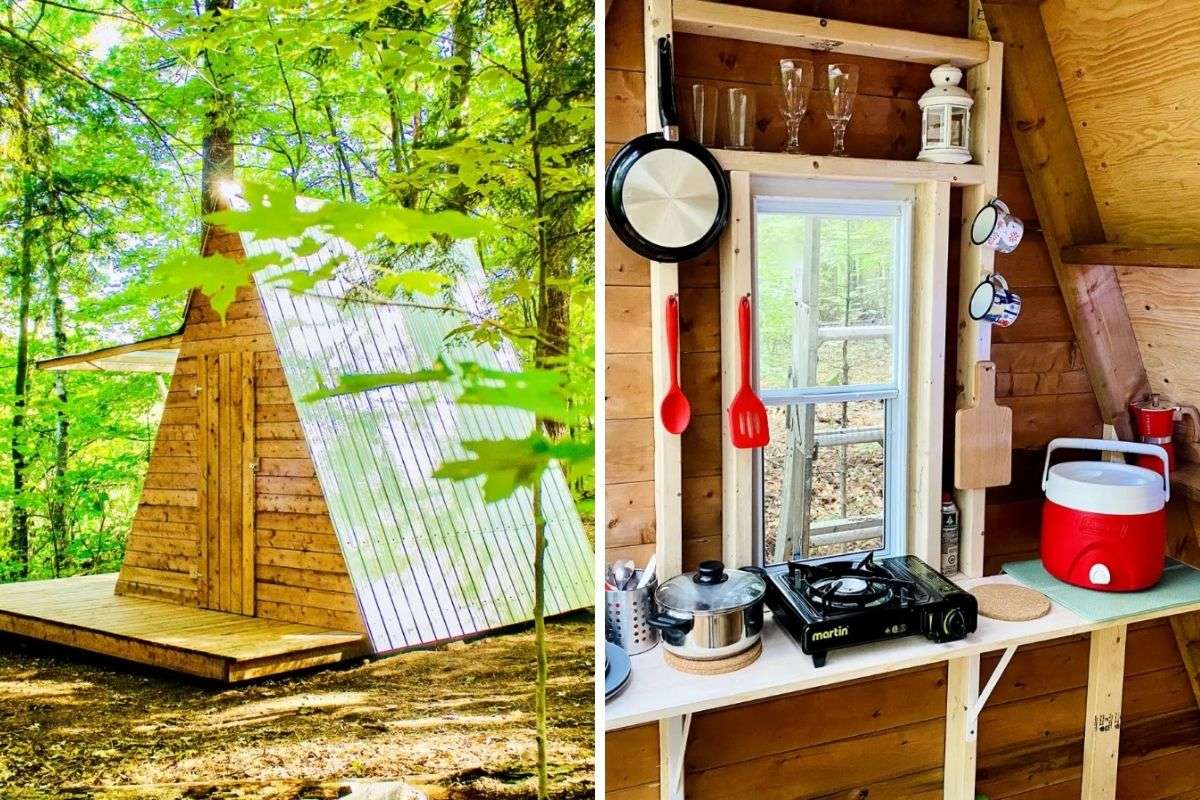 Completely north of Île de l'Orléans, this ready-to-camp cabin will give you a unique experience in the heart of nature. It is obviously the perfect base camp for touring the island. The stylish micro cabin contains a mattress, an electric lamp, a gas stove and kitchen essentials. You can also rent sheets and blankets. Drinking water and dry toilets are available not far from the camp. From $119 per night
Book this Instagrammable micro cabin here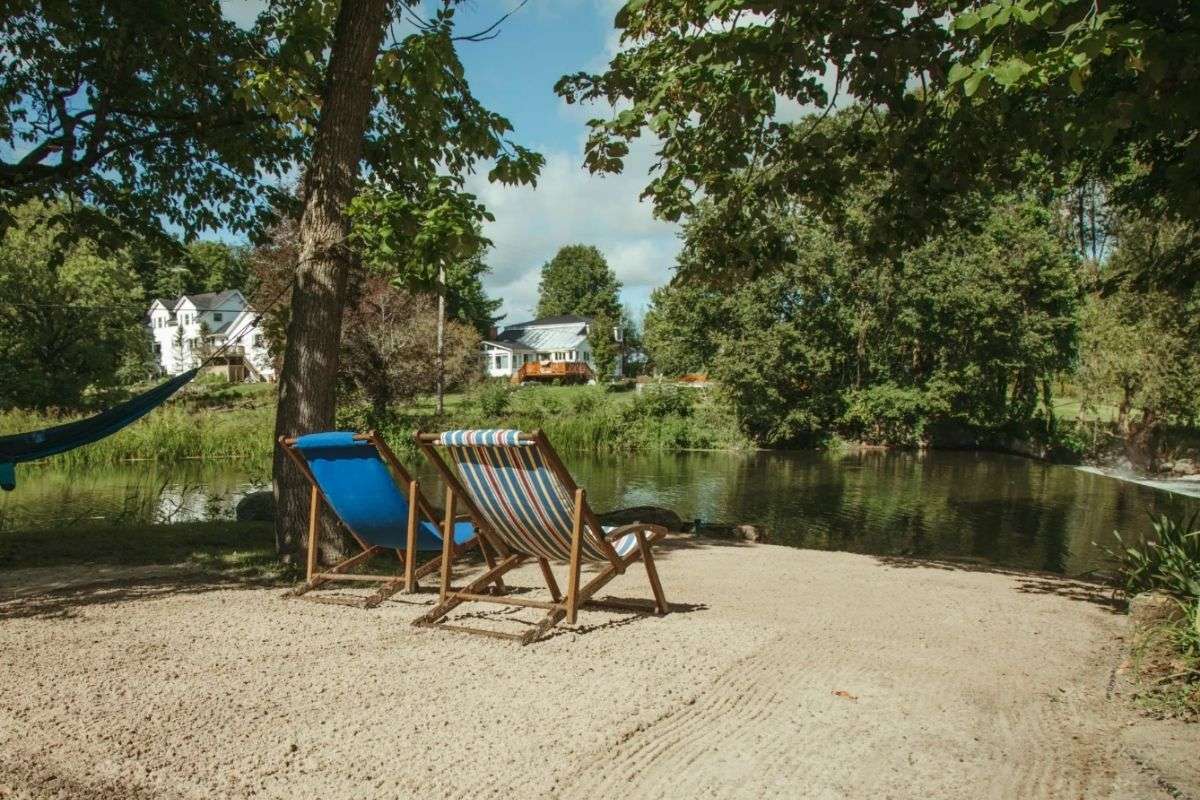 If you dream of an enchanting spot near Montreal, you will love this place which won the grand prize for Best Hipcamp in Quebec 2022. You can enjoy the sandy beach and swim to the foot of the falls. You can relax and get a tan. In addition to exploring the area by bike, you can fish, go kayaking, paddle boarding and canoeing. You will love Réal and Johanne, the attentive hosts who offer you their corner of paradise for camping in Quebec. From $88 per night
Book this corner of paradise here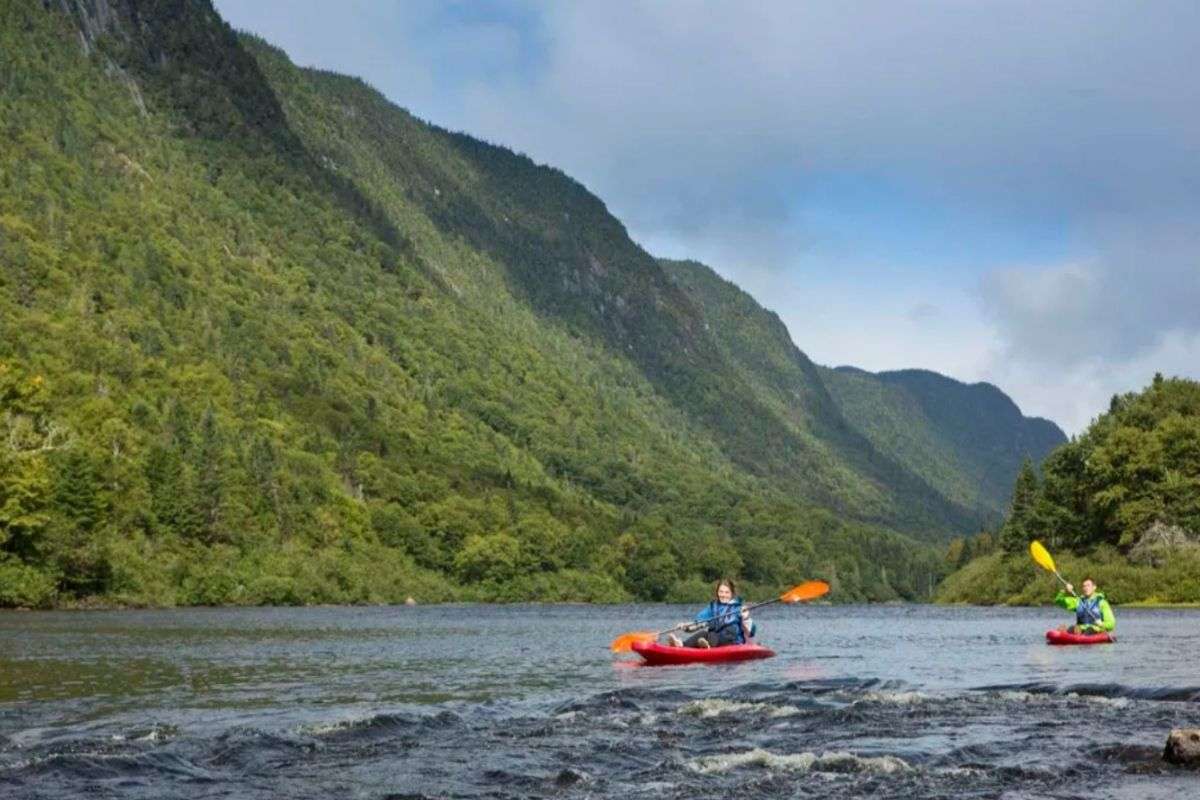 This private campground is located on the edge of a river next to Village Vacances Valcartier. You can stay with up to 4 people, and the campsite will be exclusively yours. As there are no toilets on-site at the moment, you must have an autonomous recreational vehicle. Whether it's a small campervan or a large RV (up to 65 feet), you'll be able to enjoy this magical place in solitude. From $50 per night
Book this private campsite here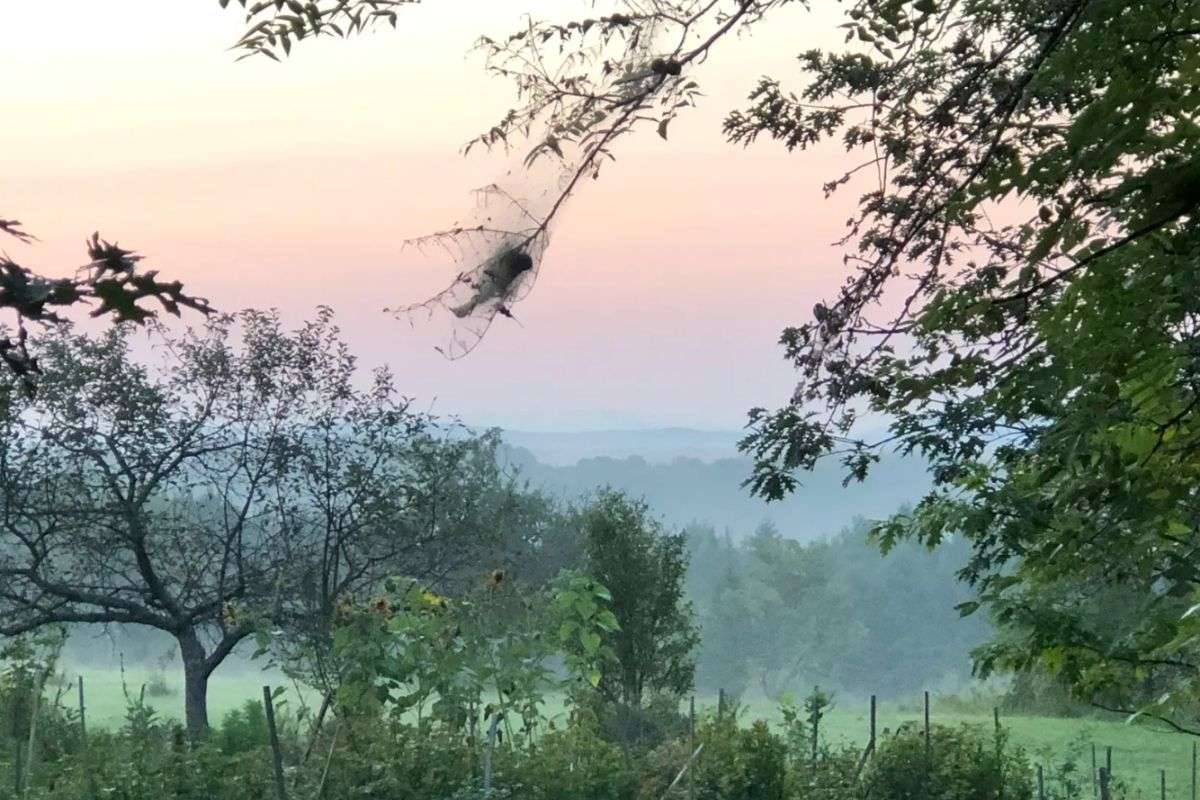 Only 25 minutes from Magog and 10 from Stanstead, you will be charmed by this nature campsite in the heart of the Eastern Townships. It's nice to finally have new options for camping in this area! Enjoy the small and large lakes in the area and take a trip to Mont Orford, which is not far away. Christian, your gracious host, will be able to answer all your questions. From $25 per night
Book your place in the Eastern Townships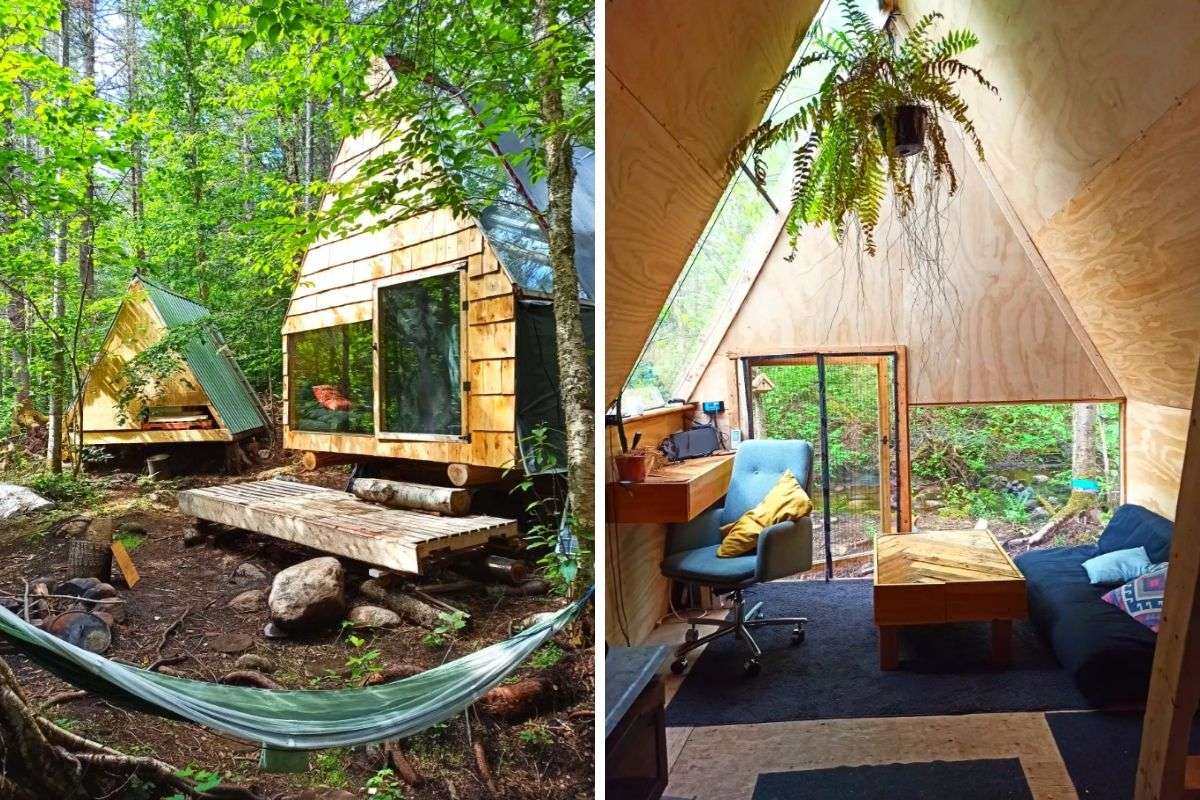 Do you dream of reconnecting with nature? This is for you! A few minutes from the Fjord-du-Saguenay National Park, you can live a unique experience. You will be able to use the water from the stream to shower, cook and clean! Be mindful that this hut is without electricity or running water. You'll have a wood stove to heat the cabin, a propane stove to cook and an outhouse with wood chips for your needs. As a bonus, wood logs are provided! From $80 per night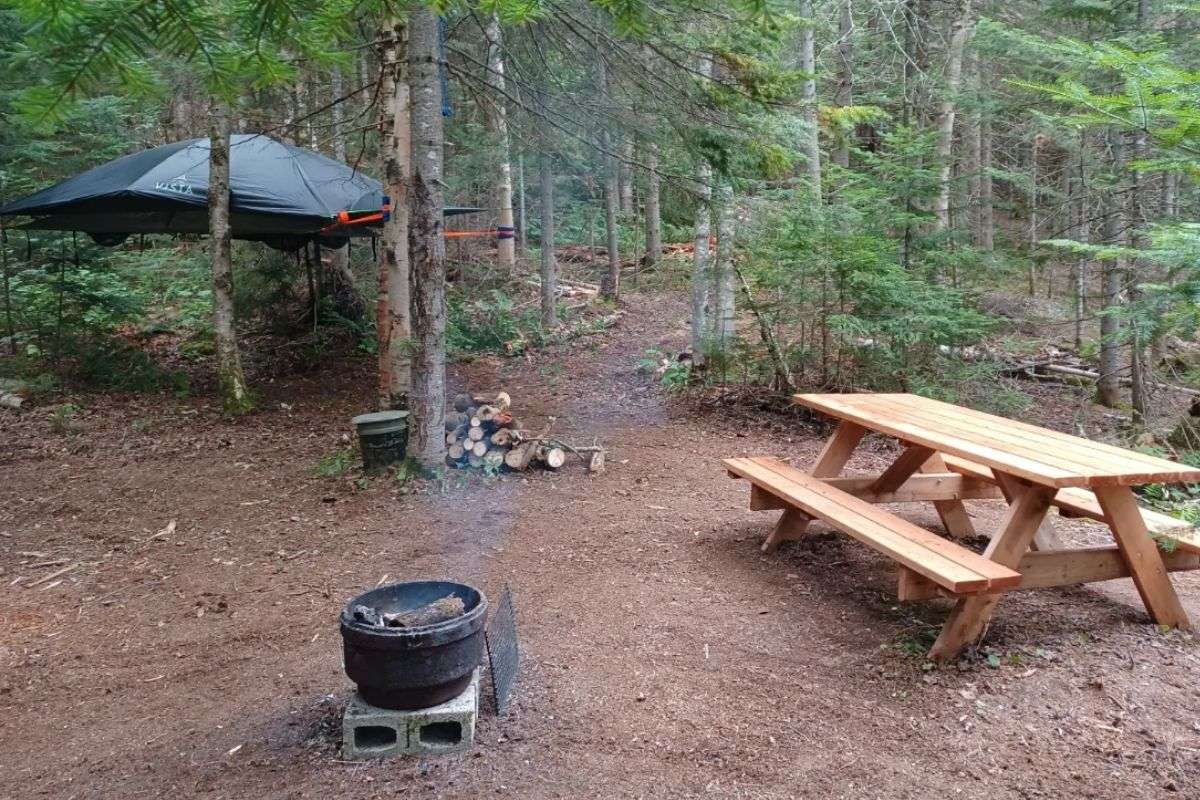 Are you looking for an extraordinary experience? Head to Blueberry Lake, near Mont-Tremblant National Park. You'll be able to stay in this private hanging tent in the trees that can comfortably accommodate 3 people. Enjoy a private beach, rent kayaks and paddleboats and take advantage of your access to a small private island! From $130 per night
Sleep in this tent hanging in the trees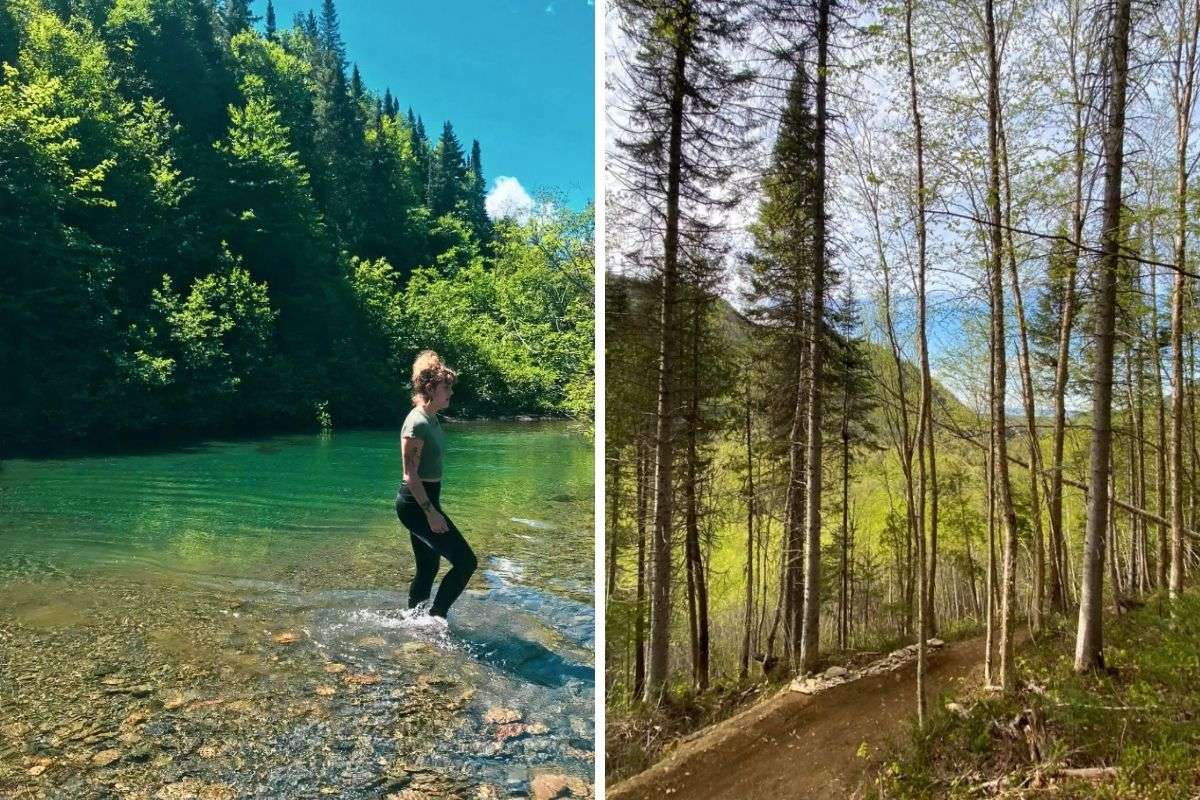 If you are looking for holy peace in nature, this is for you! Host Antoine offers you the possibility to stay on some wild camping sites on the banks of the Rivière-À-Claude in Gaspésie. Here you can find a nice pebble beach, a compost toilet and a communal fire pit. It's the perfect place to pitch your tent for a few days! From $20 per person per night
Book your nature spot in Gaspésie here
You can discover this exceptional place just Northeast of Quebec City, just 20 minutes from Mont-Sainte-Anne. Get ready for a memorable experience camping on a horse farm. The place is huge, with over 39 acres to explore. In true glamping mode, you'll have the opportunity to stay in a renovated forest cabin, which is just as much charming as it is simple. From $150 per night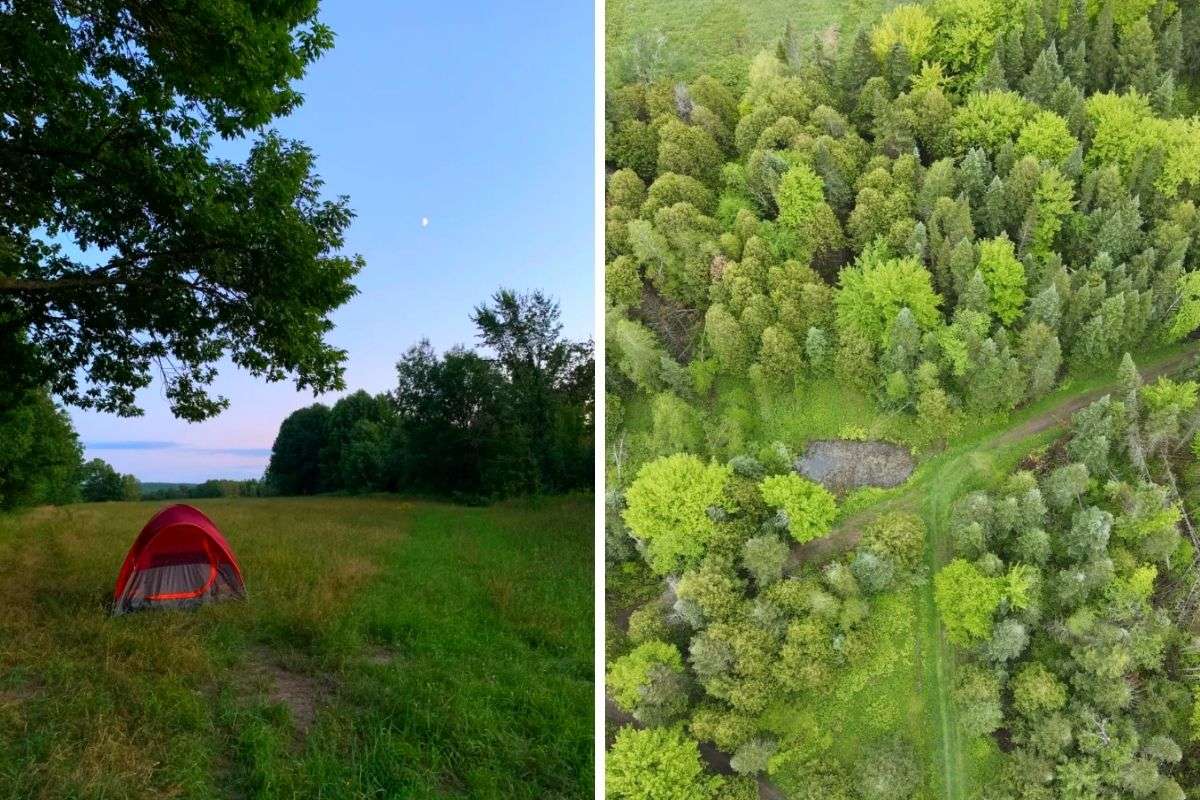 Does being close to everything and feeling isolated at the same time speak to you? You will be delighted by this Hipcamp site which offers you a mix of agricultural land and forest trails. You'll feel like you're on vacation as soon as you arrive. The spot consists of 4 campsites for tents or RVs/campervans, which are completely private from each other. If you're lucky, you might even see deer and moose! From $45 per night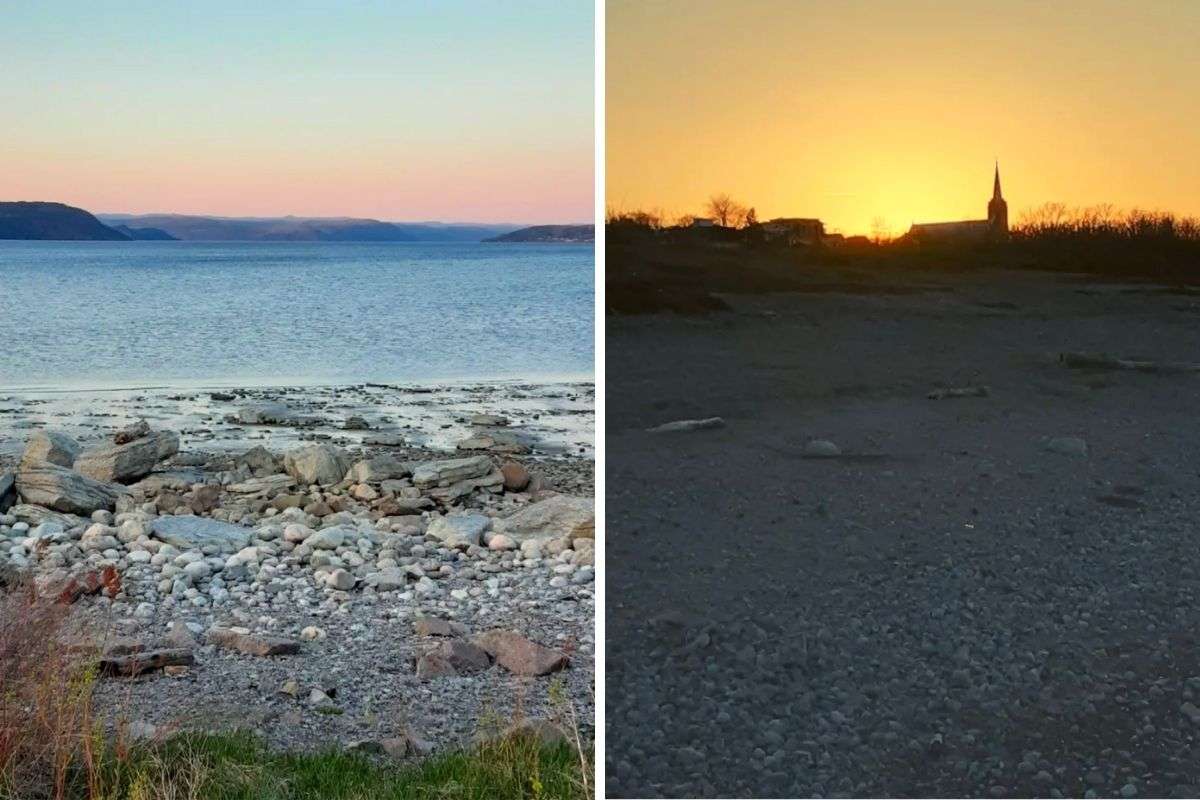 This is the base camp you need to visit the region! In terms of "land" activities, you can ride a bike, walk along the banks of the Saguenay, visit the Musée du Fjord and play golf. If you're more of an "on-the-water" adventurer, you won't run out of options, from swimming to sea kayaking and kitesurfing! From $30 per night
Book this place with a great view here
How do I search for a place on Hipcamp?
It's easy! You enter the destination or the region where you want to plan a getaway (with or without the dates), and you will see all the available accommodations and campsites. Then, all you have to do is choose and book!
Some reservations are made instantly, others you have to request, and the owner will confirm within a few hours. Once your reservation is confirmed, all you have to do is prepare for your stay. Sometimes the host will send you additional information before your arrival, and they might even come to welcome you in person (while respecting social distancing measures, of course).
Much more than just a camping experience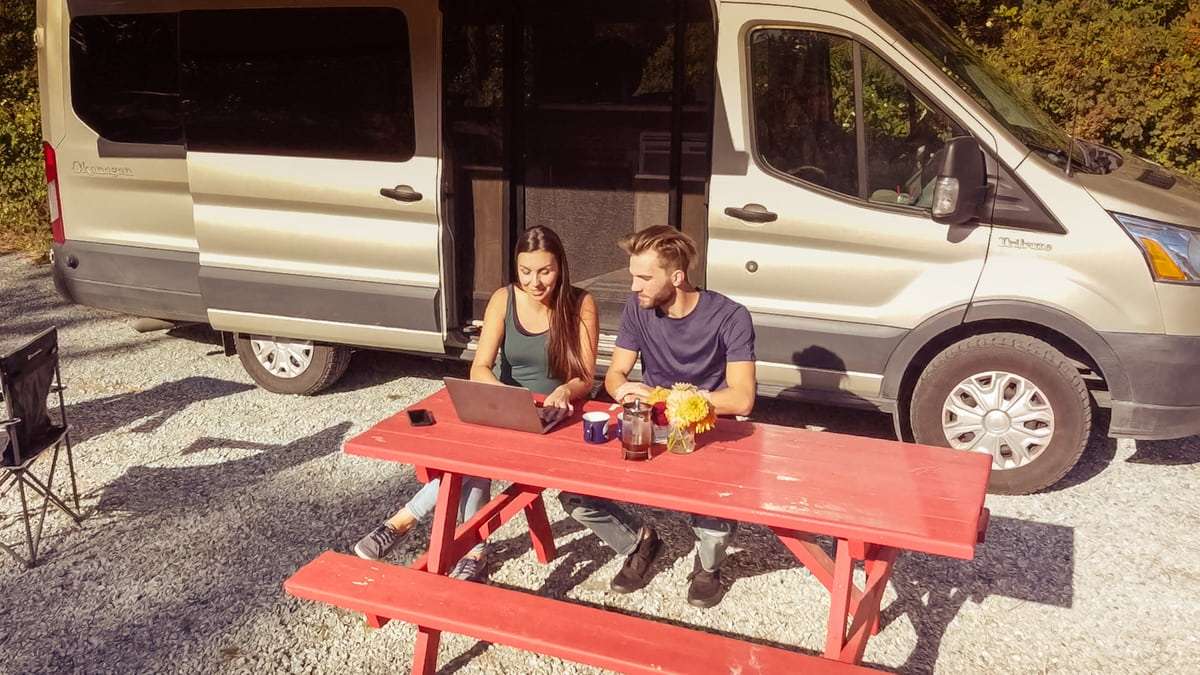 Personally, I used Hipcamp in the United States to find places to camp with my campervan, and I'm so happy that it's finally available in Canada. I'm a fan of Hipcamp because it allowed me to meet the owners of where I stayed. Since I am used to travelling, I know that the locals are a goldmine of information when it comes to visiting a region. At the last place I stayed in Florida, the owners gave us a map with suggestions on what treks to do as well as information on how to interact with the animals on their hobby farm.
Use the code NOMAD10 for $10 off your first booking!
It really gives the camping in Quebec experience a more human element, beyond just booking a campground and then chatting with a park employee who's just "doing their job."
Hipcamp lets real people welcome you to their little corners of paradise, private spots in nature that they cherish and want to share with you.