What backpacker has not dreamed of one day going on a safari in Africa? Maybe you've already checked it off your bucket list and can't wait to go again! Until the borders open up and you can get to Africa as easily as before, here are five travel movies that will fill the void as you plan your adventure to "the cradle of humanity."
Get ready to learn, cry and be inspired by the intricate beauty of Africa!
Against a South African backdrop, Blood Diamond transports you to a civil war between the rebels and the government. Solomon's family manages to escape, but the rebels capture him. Solomon is then sent to the mines, where he discovers an extremely rare pink stone: "a diamond of blood." This film is a timeless classic that will teach you more about the sad ongoing diamond conflict on the African continent. On a more positive note, you'll get a little eye candy by way of the handsome Leonardo Dicaprio.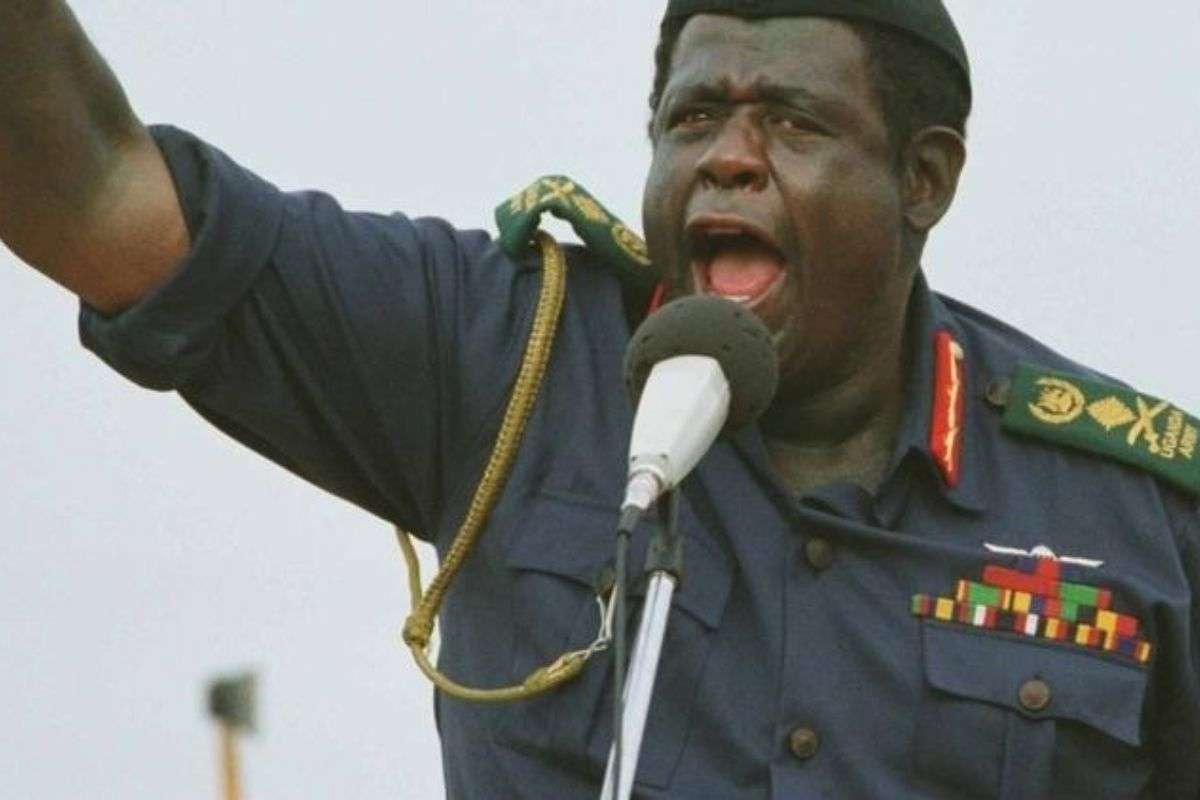 This film adapted from a novel will tell you about the reign of Ugandan dictator Idi Amin Dada. A young Scottish doctor travels to Uganda to work in a hospital and experience new adventures. He meets the dictator, and in addition to becoming his doctor, he becomes his confidant. The job will expose him to the dictator's murderous madness. It might not be the most relaxing movie, but it is definitely worth watching.
This 1997 film is a pioneer in travel documentaries as we know them today. It follows the life of Tippi, a young girl born in Namibia whose parents are French photographers. Watching Tippi commune with nature and make friends with wild animals makes you think of the "real-life Mowgli." This documentary will undoubtedly make its way into your dreams of a simple African life.
Sam falls back into earthly pleasures after leaving prison. Desiring a new start, he leaves everything for Africa in search of something to hold on to. Struck by the children enlisted in the militias in Sudan, he decides to do everything in his power to save them. This inspiring film will make you want to create more good in the world with your actions.
This film is based on a true story out of an autobiographical novel. It starts with a Swiss couple on vacation in Kenya. During an excursion, the woman meets a Maasai warrior and falls in love with him. She decides to stay with him to live in the African tribe. Would you risk falling in love with a Maasai warrior? Her journey is quite the story!
Now you have something to keep you busy while you wait to reunite with the zebras and elephants. What travel movies would you add to this list?
This article was originally published in French and adapted in English by Britney Claveau.